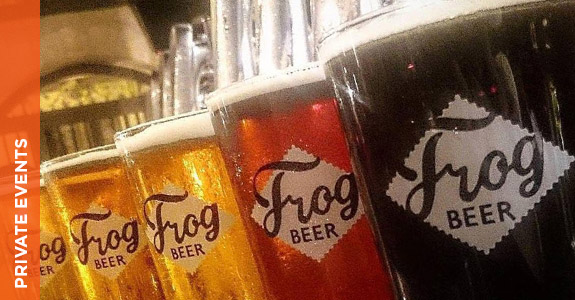 Enquire now
Unforgettable nights
at the Frog
We love a celebration at the Frog. Whatever the occasion, however big or small, Frog has the perfect venue to make your event one to remember. Delicious food and drink, great DJs and a team that will help you achieve your perfect night.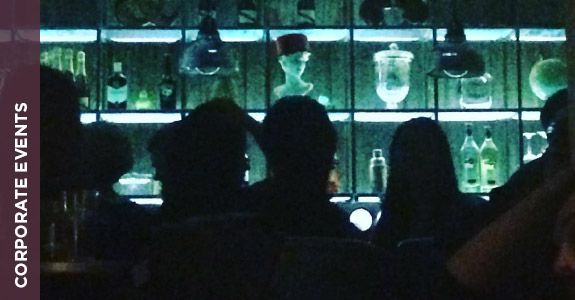 Enquire now
Organise your business event with Frog
We do great food, beer, cocktails and parties, but did you know we specialise in amazing corporate events too. Whether you need a meeting or conference room, or a unique venue for a team building day, Frog is the perfect place for a corporate event
Create a
unique event with our team
Any occasion, any size, any excuse, we've got it covered. Tell us what you fancy and we'll provide the perfect event for you!
Book a Table
If you are less than 20 people, book a table
directly in the pub of your choice...