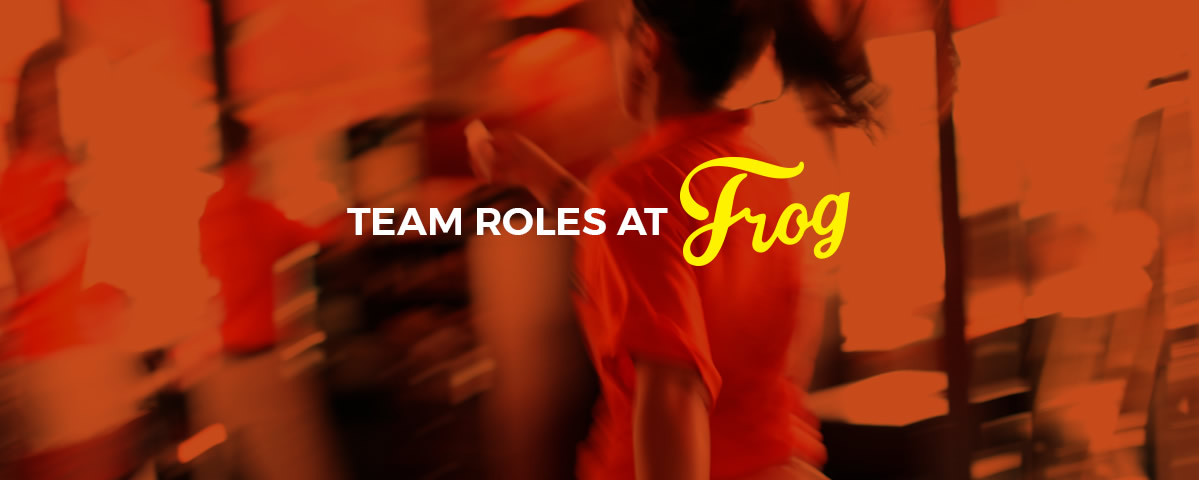 Achieve your goals in a dynamic, fun
and exciting environment
We are so passionate about helping our team players fulfil their potential, we have bespoke career paths for everyone, and we offer lots of training programmes in customer service, brewing, kitchen skills and all sorts of management activities.
What makes working
at Frog different?
Generous salary
& incentives
Continuous
& structured training
Our motto:
we care!
A lively and fast-moving
environment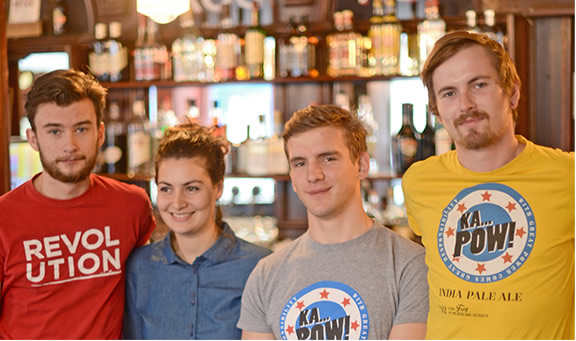 Our community
Our pubs are lovely, but it's our people that make them feel special to our guests.
We want everyone to enjoy working here, and we want everyone to feel part of a Frog community, bound by shared objectives and consistent behaviours. To help this along, we organise various events throughout the year: free monthly team drinks in one of the pubs, fun runs, including paying the entrance fee to the annual Paris half-marathon in March, 5-a-side mixed football tournaments, for example.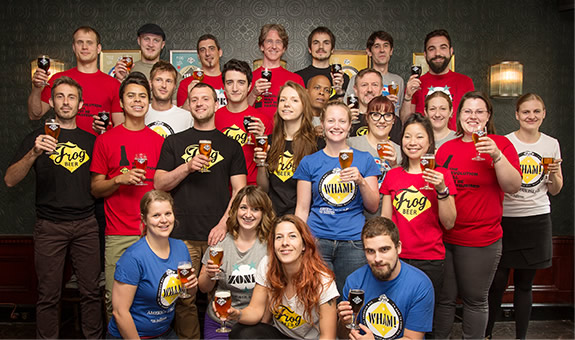 Like a beer?
you'll love our brewery!
At FrogPubs we make every drop of draft beer that we sell. Our beers are original, fresh, hand-made, and most importantly, they are our own – not just any old fizz that we've bought in, marked up, and are selling on. Our talented team of 25 or so brewers make 12,000 hectolitres of beer a year, from a range of nearly 30 recipes, over half of which have won awards at prestigious international competitions!
Every team member gets the opportunity to try their hand at brewing, through participation in a Discovery Brew Day: a hands-on day spent brewing one of our great beers alongside an experienced brewer trainer. And a month later you can get behind bar and tell everyone that YOU made the amazing beer that they are enjoying!
Of course, if you're really keen, we can also help you to become a 'real' brewer, via a two-month practical in-house training programme that teaches every aspect of the brewing process and culminates in your validation as a FrogPubs Team Brewer.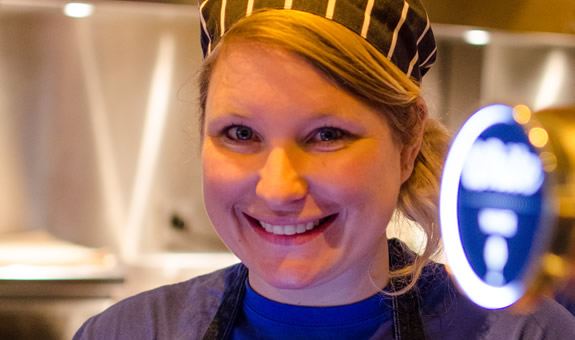 Discover the art (and science!) to making
a genuinely good burger
No gimmicks, no pimping: just an authentic, quality burger, prepared and cooked properly. Long hot nights spent flipping burgers in our pubs; dozens of tastings and trials; passionate talks with bakers, butchers, chefs & suppliers. We've distilled all this down to a short menu of what we believe are Genuinely Good Burgers, with 100% French beef, selected for FrogPubs by Parisian master-butcher Olivier Metzger.
Over a month or so, you will learn to prepare and cook the entire FrogPubs menu – not just the burgers! - in one of our kitchens. You'll cover all prep, food-handling, hygiene, service, and cleaning tasks; and by the end you'll be a competent professional line cook.