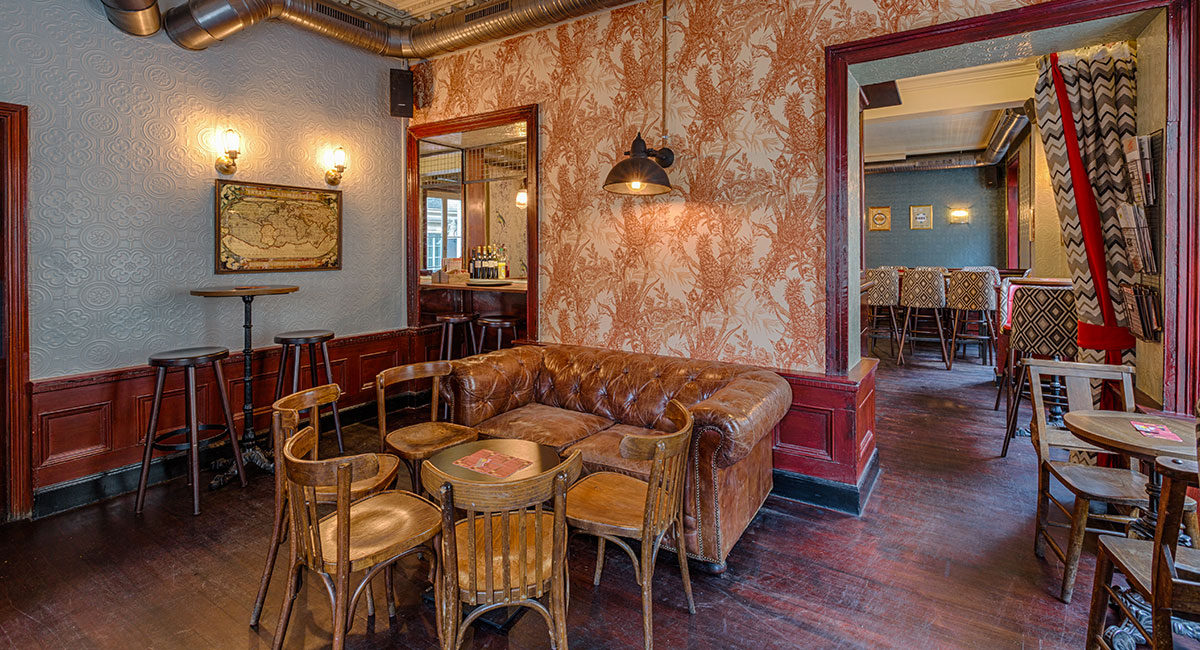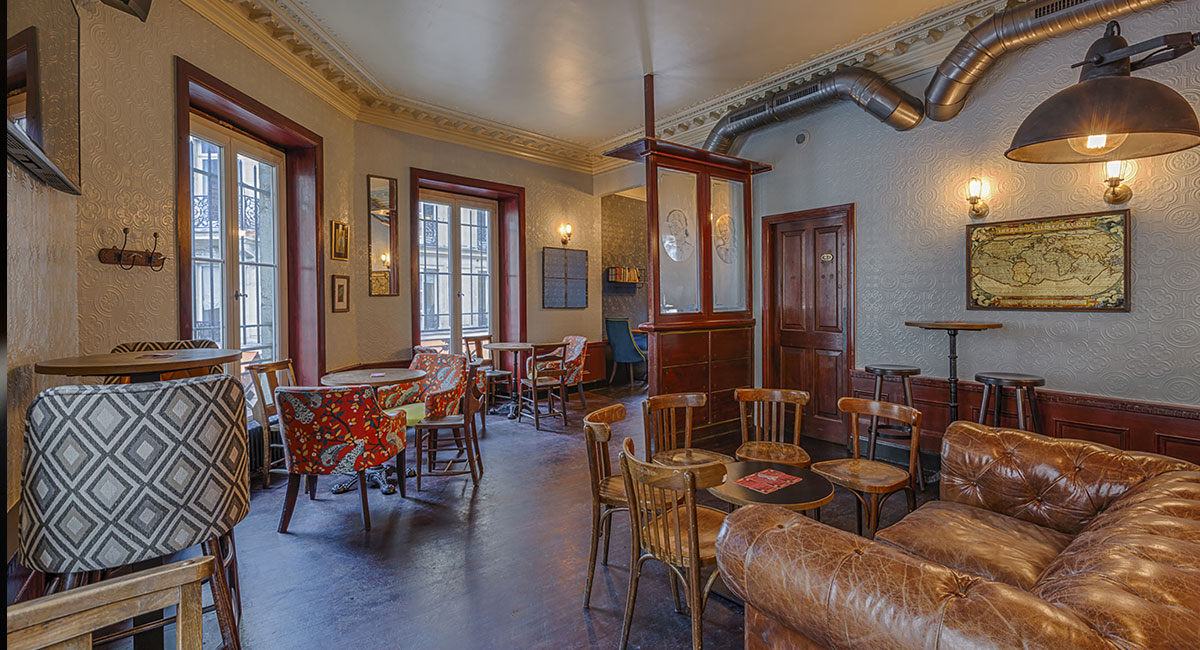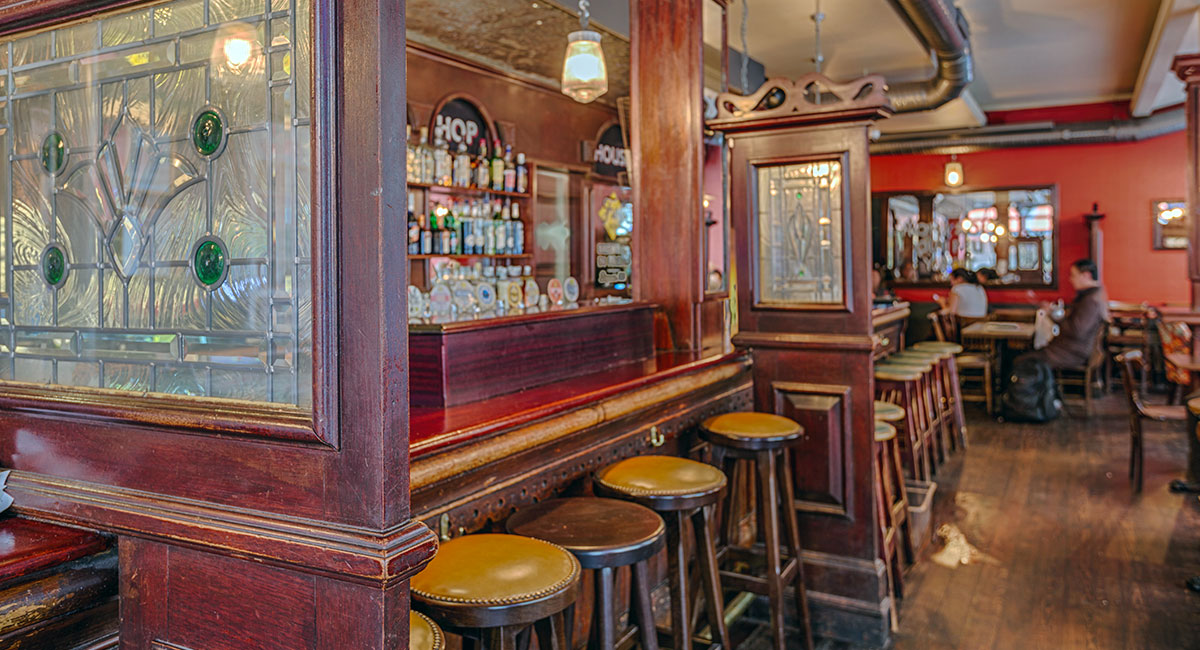 is situated between the glamorous shopping of the Vendome and the bustling warren of streets that fringe the world famous Paris Opera. Frog Hop House specialises in a constantly changing range of artisan craft FrogBeer, genuinely good burgers and American BBQ & soul food.
Frog Hop House
10 rue des Capucines
PARIS 75002
-M- OPERA, MADELEINE
Manager :
Stéphane Turpin
Contact email
Opening times:
Mon. to Fri. 9am - 1am
Sat. 10am - 2am
Sun. 10am - 1am
Brunch Service :
Sam. et dim. (+ jours fériés)
12h - 15h30
We serve food served till midnight Thursday, Friday & Saturday, and until 11:30pm the rest of the week.
01.42.36.18.34
Amenities